If you're tired of spending time and effort cooking after a long day at work or juggling household chores, we have some great news for you! Delicious and finger-licking food can now be delivered straight to your door with our flexible delivery service.
Our food delivery service is now available from 9 am-4 pm and our new extended opening hours on Fridays and Saturdays until 9 pm offer you round-the-clock service. With an extensive menu of all-time favourite dishes, you can indulge in a hearty breakfast, a delicious lunch, a filling brunch, and even a nourishing dinner, all delivered hot and fresh to your doorstep.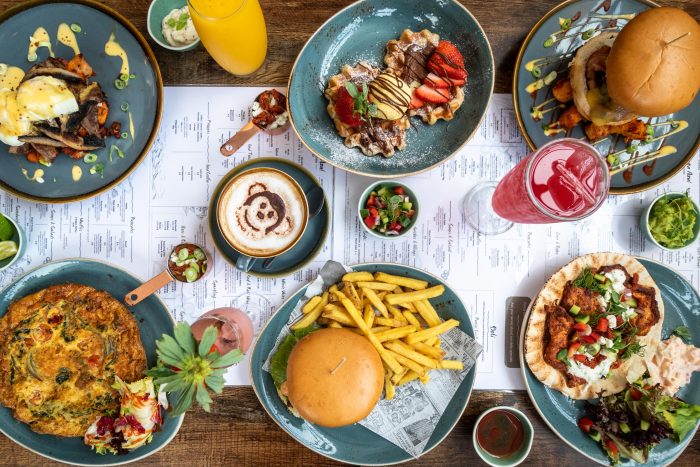 But that's not all! We're also thrilled to introduce our sister company, Sticky Yanks American Food, offering a unique twist on classic American food favorites. From tasty flavored wings to cheesy loaded fries, juicy gourmet burgers, fresh wraps, and paninis, there's something for everyone in the family to enjoy.
And don't forget! You can get some great discounts and special promotions by ordering from us via Just Eat, Uber Eats, and Deliveroo. Whether it's a weekday office lunch, a family dinner or a Sunday brunch, we've got your food delivery needs covered.
With just a few clicks, you can order delicious food online and have it delivered straight to your door. No more meal planning, grocery shopping, or dirty dishes to tackle. Enjoy a relaxing evening with your loved ones and let us take care of the cooking.
So what are you waiting for? Head over to Just Eat, Uber Eats, or Deliveroo and order your favorite dishes now for fast and reliable delivery.